Recently released statistics show that almost 60% of first home buyers rely on help from the 'bank of mum and dad' when buying their first home. This typically comes in the form of a gift or loan to contribute to the deposit or cover other upfront costs such as Tasmanian stamp duty.

How can parents or a family member contribute?
While a gift from the family can be an effective way to get into your first home, parents don't always have the savings available to assist. But don't panic, there are still a number of options:
By refinancing their home, your parents could use the equity to provide you with a cash boost. To find out more about refinancing, read our blog Refinancing to Make The Most from the Equity in Your Home If borrowing funds as a gift or loan, parents should consider the increase to their monthly repayment amount and how this may affect their long term financial goals, including their retirement.
By providing a parental guarantee, sometimes known as a family security guarantee or family pledge. To find out more about a parental guarantee, read on!
What is a parental guarantee?
With a parental guarantee, your parents (or another family member) can use the equity in their home to provide additional security for your loan. This limited guarantee is only for a small portion of the loan, not the entire loan amount and will not be for the life of the loan. Once the loan to value ratio (LVR) reduces to an acceptable risk, the lender can release the additional security.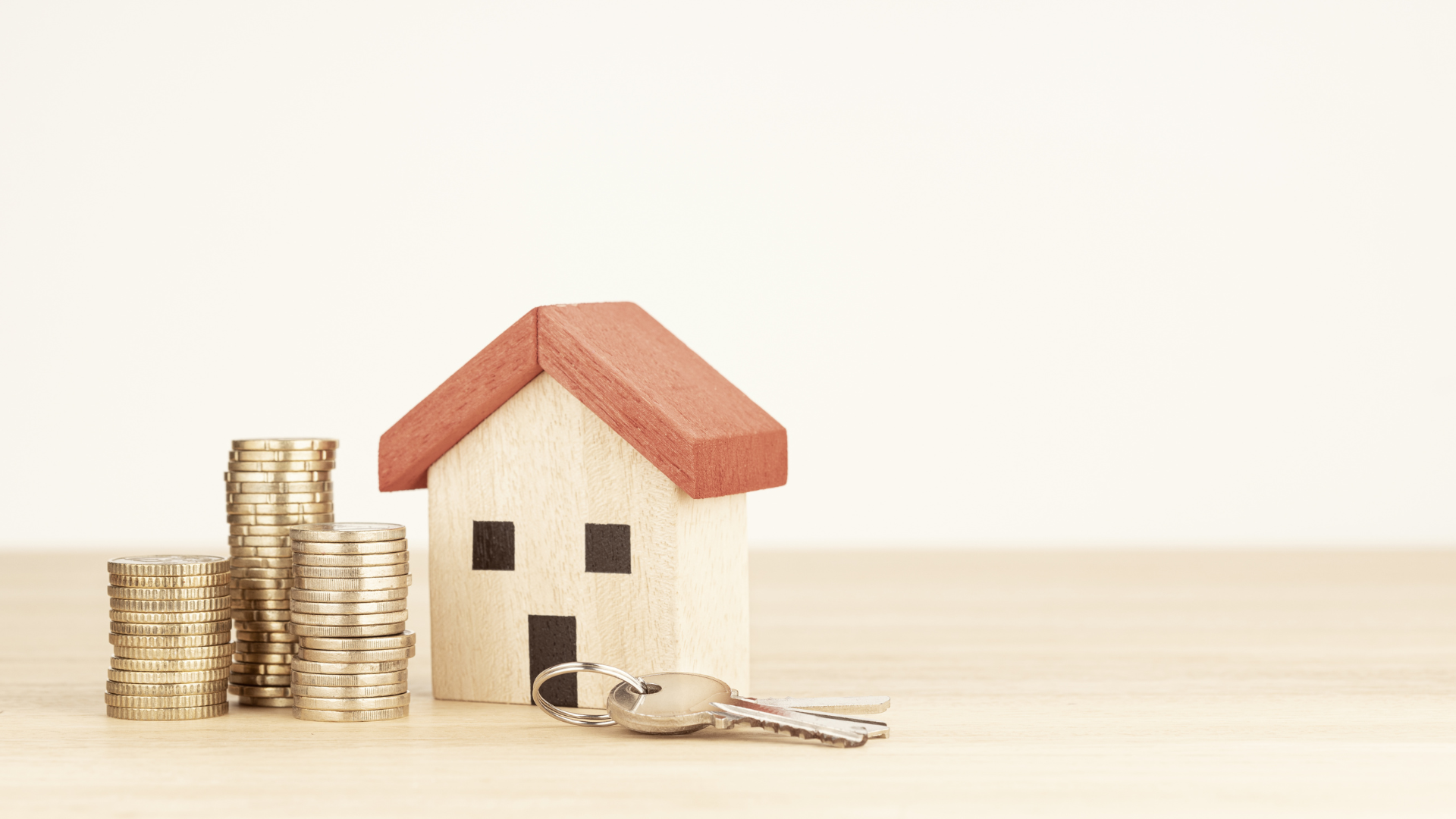 What is Loan to Value Ratio (LVR)
The loan to value ratio (LVR) is the correlation between the amount of money you are borrowing and the value of the property you are purchasing. So for example, if you were borrowing $100,000 and you had a $10,000 deposit, the LVR would be 90%.
A lender will normally only allow you to borrow up to 80% of the value of your home. When the loan to value ratio amount above 80%, the lender will consider this to be an additional risk and you may be required to pay lender's mortgage insurance (LMI).
LMI is calculated as a percentage of the amount you are borrowing and the fee generally increases as as the LVR and loan amount increases.
LMI does not protect you. It is important to note that a LMI premium protects the lender should you be unable to make your repayments and default on your loan. If you are looking for insurance which protects you for loss of income injury or death, you should consider mortgage protection insurance.
A parental guarantee reduces your loan to value ratio (LVR) which can reduce or even avoid the need to pay Lender's Mortgage Insurance (LMI). This could save you thousands as well as getting you into your new home faster.



What are the advantages of a Parental Guarantee?
More Borrowing Power - With a parental guarantee, you could borrow up to 100% of the purchase price plus costs such as stamp duty and legal fees.
With a parental guarantee, you can borrow up to 100% of the purchase price, however, you will still need to meet the lender's serviceability calculation. This calculations considers your monthly income less your monthly living expenses, current repayments such as credit cards, personal loans, car payments and the new repayment amount. If you would like to find out more about how much you may be able to borrow, check out our Borrowing Power Calculator.
Your parent's can still have money owing on their home loan and it might be a great time to refinance!
If your parent's still have money owing on their home loan, it is generally preferred that both loans are with the same lender. This is an ideal opportunity for them to complete an audit, with one of our mortgage brokers to ensure they are receiving the best rate possible. It might save you both thousands!
Your parents won't be liable forever.
As they are offering a limted guarantee, they are not locked into the full loan term which could be 25 year+ term of your home loan. They can be released once your LVR drops to a suitable level - generally under 80%. Don't forget to regularly review your loan so you can remove the parental guarantee. This may also give you the opportunity to renegotiate or refinance your home loan to a cheaper interest rate.
You are not limited to a certain type of home loan
We will walk your through your short and long term goals to ensure you make the right decision when it comes to your loan. One of your first goals will likely be to reduce your LVR to release your parent's guarantee. To do this, you may consider a variable home loan.
A variable rate home loan gives you more flexibility than a fixed rate loan as it allows you to make additional repayments and may also have other features you may consider important, such as an offset account or redraw.
If you are concerned about the risk of rising interest rates, you could consider spliting your loan. This will give you the features of a variable rate as well as the peace of mind that a fixed rate can give your household budget. We can talk you through all the options!
Are there any risks or disadvantages?
Just like any loan, if you are considering becoming guarantor, there are a few things you should know:
make sure you are comfortable and understand all the terms and conditions of the guarantee
understand that becoming a guarantor may reduce your own ability to borrow money
should the borrower default on the loan and the home be sold, you will be liable for any shortfall up to the guaranteed amount.
seek independent advice
How does it work? Here's an example.
First home buyer, Ben, is planning to purchase a $400,000 property with a $20,000 deposit. This represents a loan to value ratio (LVR) of 95%, meaning lenders mortgage insurance (LMI) would be applicable. Ben's parents have equity in their home so they could provide a parental guarantee of $60,000 as additional security on the loan. This would reduce Ben's LVR to 80%, meaning Ben would avoid paying LMI, saving him up to $13,200.
In certain situations, if Ben didn't have any deposit his parents could provide a parental guarantee of $80,000+ and enable Ben to escape the rental trap and get into his own home. In this scenario, certain conditions would need to be met before eligibility could be determined.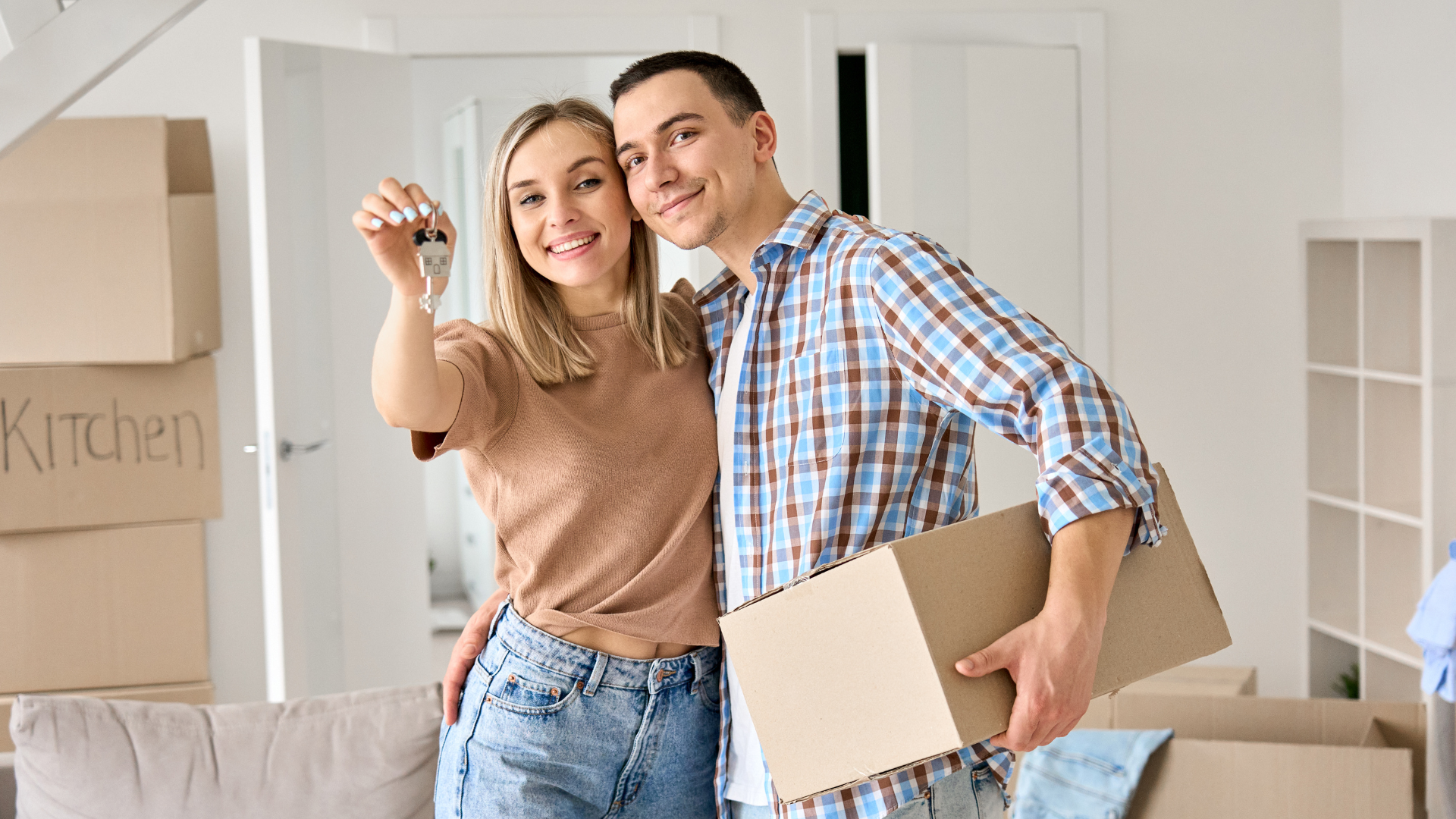 Why get a parental guarantee loan?
In the last few years, we have seen the cost of renting in Tasmania increase dramatically. According to the Domain March 2022 Rental Report, the median rental price for a unit in Hobart has risen to $450 per week with a house costing $520 per week. In Launceston the median price for a unit was $418 per week while a house will set you back around $450.
With low vacancy rates and parts of Tasmania being in a rental crisis, a parental guarantee can mean getting into your own home can be affordable and is now possible even if you don't have a deposit.
Want more info?
If it sounds like a parental guarantee could work for you, call us today and make an obligation free appointment with one of our mortgage brokers.