A reverse mortgage is similar to a home loan but without the need to make regular payments. It gives people living on a pension or fixed income the ability to draw on part of the equity in their home; enabling them to live more comfortably.
While the proceeds of the loan can be used for just about anything; paying out an existing debt, completing home repairs, upgrading a vehicle, paying for home care or taken as a regular payment to supplement income, it is important to consider the long term implications that a reverse mortgage can have on your financial position.
Features of a reverse mortgage
If you are over 60 and your partner is 55 years or older, you may be eligible to apply for a reverse mortgage. This product allows you to borrow money using the equity in your home as security. Unlike a standard home loan, you don't make regular payments and the loan is paid in full when you sell you or your estate sells your home.
As you are not making repayments, the interest calculated is added to the principal sum of the loan each month. Known as compounding interest, the longer the loan remains outstanding, the more interest you will pay, the debt will continue to increase and the equity in your home will reduce.
How much can you borrow?
How much you can borrow depends on several factors:
Your age. As a guide, at age 55-60, the maximum you will be able to borrow is 15-20% of the value of your home (less any money owing). This may then increase by 1% each year over 60.
The value and location of your property
If the property is an investment or holiday home, the maximum amount you can borrow may be reduced.
Moneysmart.gov.au has a reverse mortgage calculator which you may find helpful in assisting with your own individual circumstances.

What are the advantages of a reverse mortgage?
You still own your home and can remain there as long as you choose. You need to keep the home well maintained and notify the lender of any permanent occupancy changes
You can use the proceeds of the loan to pay off any existing debts and you won't have any repayments to worry about. This can free up your pension and allow you to live more comfortably in retirement.
You have options on how you receive the loan funds. Funds can be taken in a lump sum, as a line of credit, as a regular payment to supplement your income or a combination of the three. Tip - You only pay interest on the withdrawn portion of the loan, so try not to withdraw a lump sum and keep it sitting in your savings account until you need it!
You have the ability to make voluntary repayments to reduce the loan amount if you choose
You may be able to protect some of the equity in your home to ensure you have enough left to pay for aged care.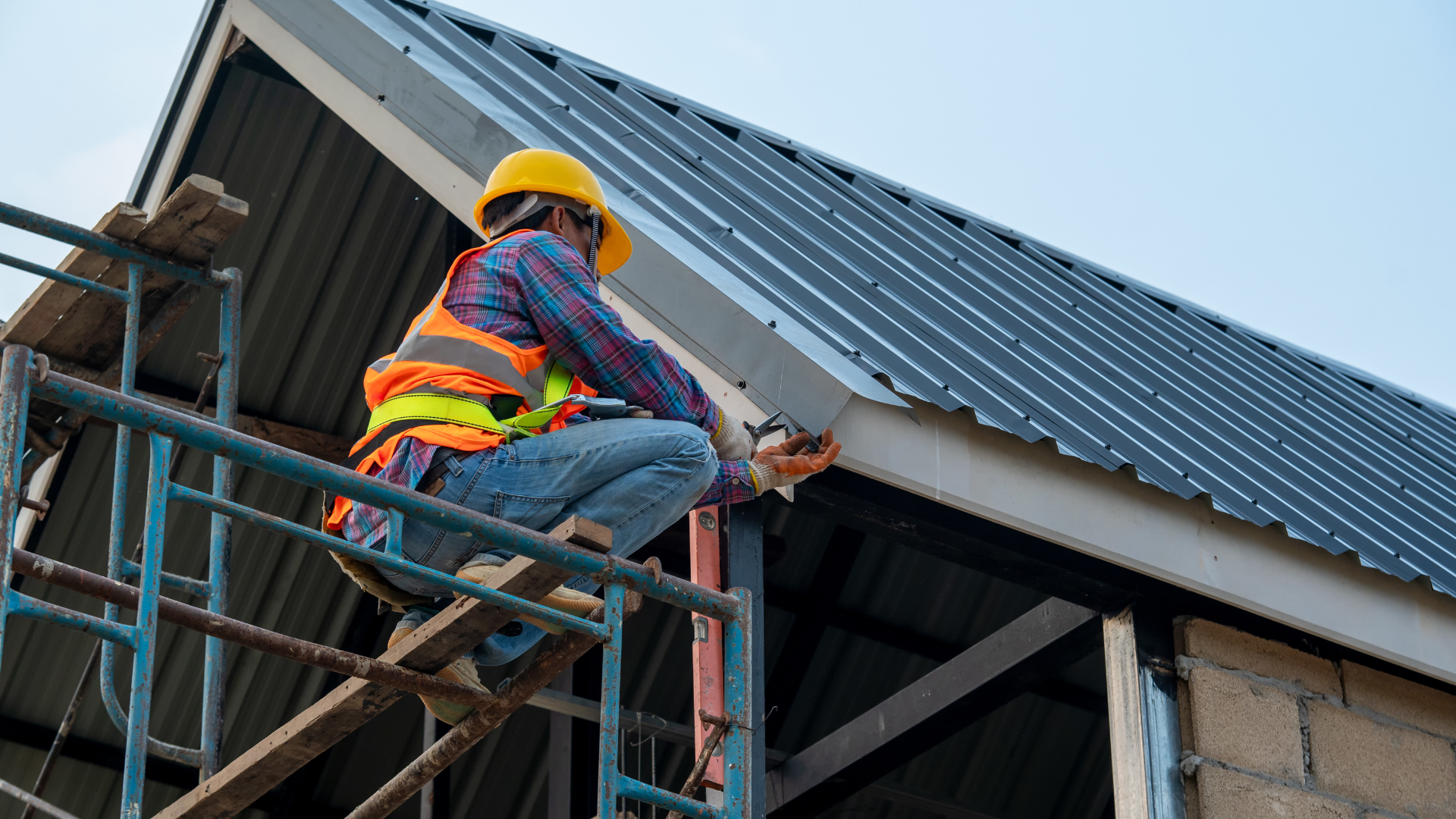 What about the disadvantages?
The annual interest rate on a reverse mortgage loan can be higher than a normal home loan
If your reverse mortgage is calculated at variable rate you will find the monthly compounding interest will increase when there are interest rate rises
The interest compounds daily, so unlike a home loan where the loan reduces over time, the debt on a reverse mortgage continues to increases. This may have significant implications on your financial situation when you or your estate sell the property. Our Compounding Interest Calculator will help you see how interest on the loan will compound over the life of the loan
You will need to consider the upfront and ongoing fees that the reverse mortgage lender may charge which could include an establishment fee, valuation fee and other ongoing fees for redraw etc.
Seek Professional Advice
Like any financial product, it is important to weigh up the advantages and disadvantages prior to applying for a reverse mortgage. There are some important things to consider with this type of product:
would selling and downsizing your property be a better option?
the impact on your eligibility for a Centrelink payment
your financial position later on if you apply too early
how it may affect other household members
how it may affect your ability to afford aged care
the impact the loan will have on your family when you pass away
does the lender guarantee that the amount required to pay the loan will never be more than the value of your home
Because of these additional considerations, we strongly recommend you seek independent legal and/or financial advice and where appropriate, we also recommend involving your family in these discussions.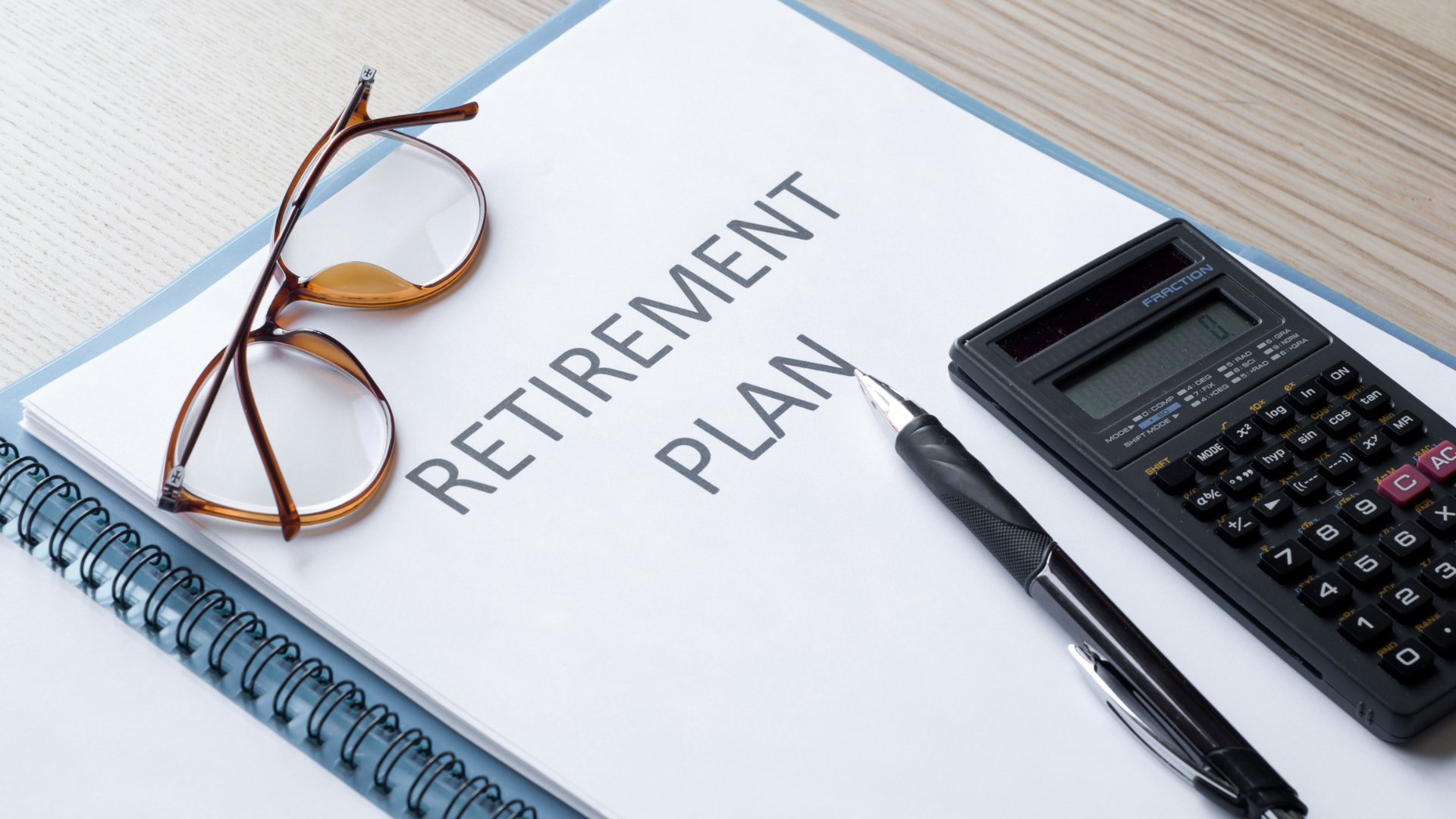 How we can help?
Contact us at Finance Brokers Tasmania and arrange an appointment with one of our brokers who specialises in reverse mortgages.
To prepare for your appointment, we recommend that you bring:
a family member or support person. There will be a lot to discuss and consider and you may find it useful to have someone to assist you
Photo identification
Bank statements for your transaction account and any loans and credit cards
A rates notice
Current Home Insurance policy
We know taking out a reverse mortgage is a big decision with long term financial implications, so during your appointment, we will provide you with projections on the short and long term impact a reverse mortgage will have on the equity in your home. With all of this information, you can then be sure you are making an informed decision and live a comfortable retirement.